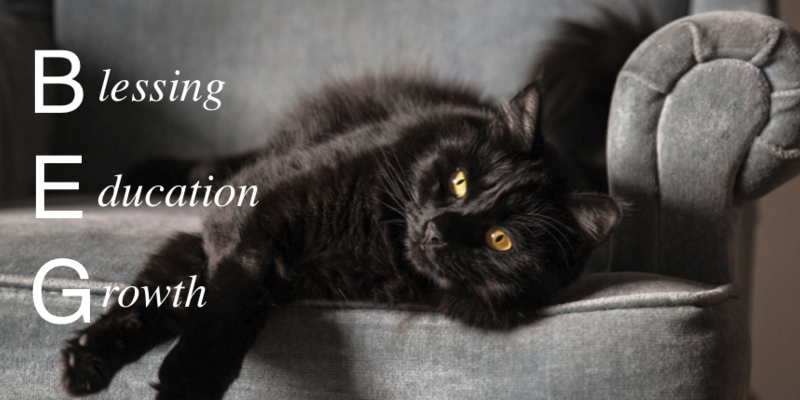 Our core values are B.E.G. which stands for blessing, education, and growth. We want our patients to "BEG" to come to see us at Black Fox Veterinary Hospital.
Blessing.
Education.
Growth.
We envision a practice where we are a blessing to the community, our team members, our clients, and their pets. Clients, pets, and team members' lives are healthier and happier because of their involvement in our practice. It is vitally important that our work environment is healthy. Work-life balance and the personal, physical, financial, and mental health of our team members will be a priority within our business model. The veterinary profession creates an environment where high stress, burnout, and compassion fatigue are not uncommon, and we wish to purposely create a work environment to be positive, fulfilling, and rewarding.
We will emphasize the education and empowerment of our pet owners, team members, and doctors. We desire for our clients to be well informed so that they can make the best decisions for their pets based on their individual situation. We do not want our clients to feel pressured to purchase any products or services but rather explain available options and the pros and cons of each. We want to allow team members to utilize their strengths and be given opportunities for new challenges and opportunities for advancement. We will hire quality people, invest in their training, and then allow them to put their knowledge into action.
Growth is important to our practice. We want the practice to be continually growing and learning as the art of practicing medicine is continuously evolving and changing so that we can offer the best care possible. We are also committed to the personal and professional growth of our team members through training and continuing education. We are committed to being good stewards and managers, as a successful business is vital to fulfilling our greater mission and purposes.